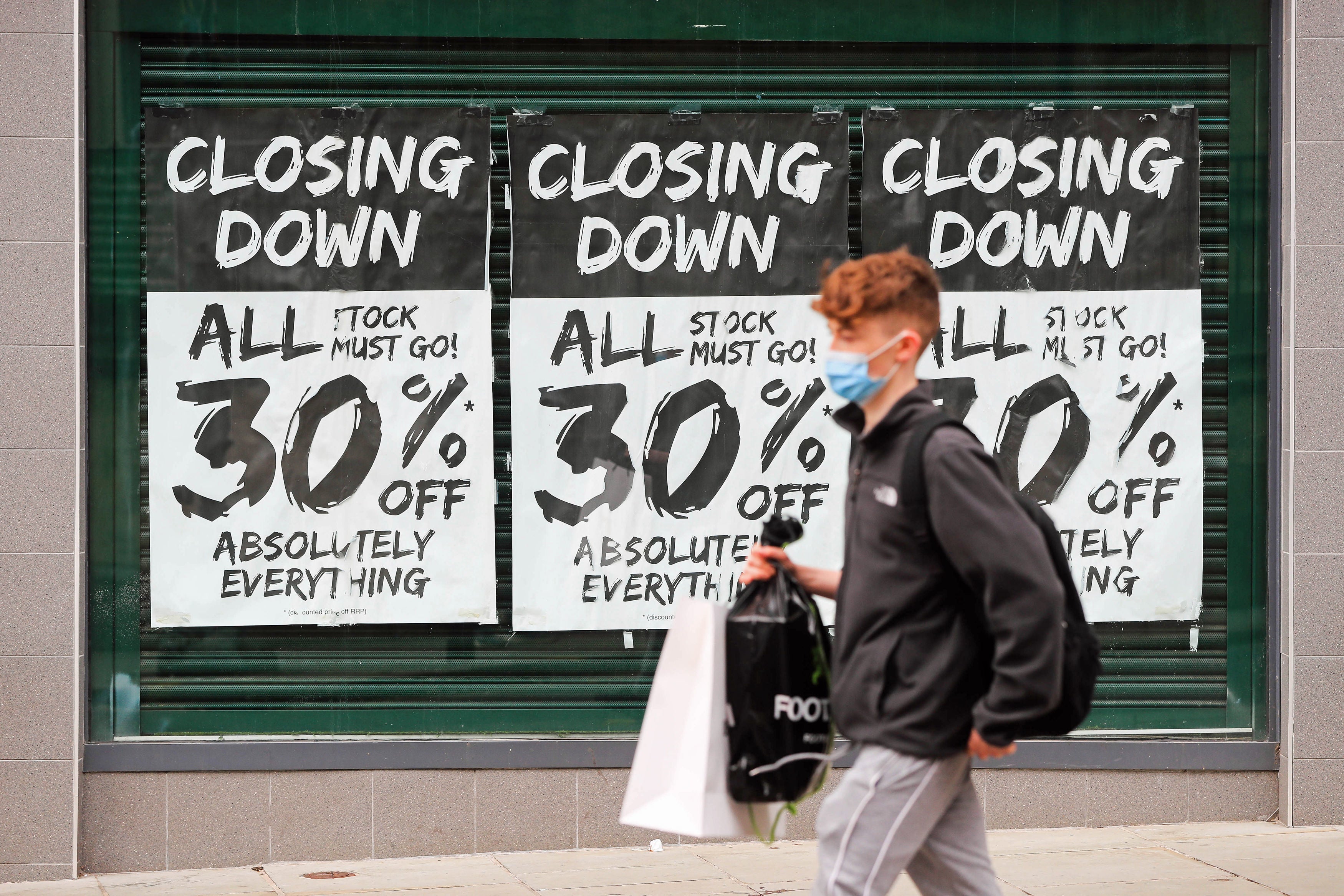 Boris Johnson defends trip to Bristol vaccine centre
Rishi Sunak warned the UK economy will "get worse before it gets better" as the latest round of coronavirus restrictions will lead to more job losses and difficulties for businesses.
"Even with the significant economic support we've provided, over 800,000 people have lost their job since February," the chancellor told MPs as he laid out the government's latest support measures in the House of Commons, "and while the new national restrictions are necessary to control the spread of the virus, they will have a further significant economic impact."
Meanwhile, foreign secretary Dominic Raab is set to reveal a series of measures in the Commons later today in response to concerns over UK complicity in alleged human rights abuses in China. The foreign secretary is expected to target imports of products connected to the forced labour of China's Uighur Muslim minority.